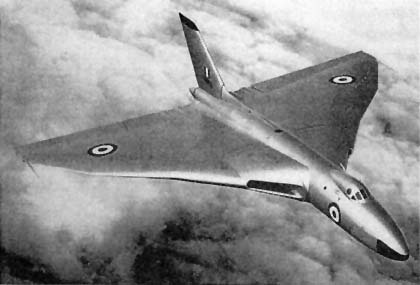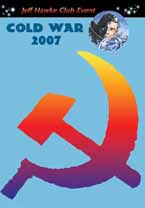 The opening of a new museum
at the RAF Museum,
is a good reason for the Jeff Hawke Club
to make a return visit to Cosford.


Our arrangements will be at the same hotel
as our previous, very successful
weekend event in 2004.





Details:
Saturday 12th May, overnight stay
at the MacDonald Park House Hotel,
Shifnal, Shropshire.
This will include shared bedroom accommodation,
single room preference will be an extra charge
and breakfast on Sunday.
Wines and drinks are not included in the price of the Cold War Weekend.

Total Cost is £. 65

Detail will be sent members attending the weekend on receipt of payment.




download video - 34,4Mb